Welcome Home To Zawadski Homes
The Zawadski Homes team has been designing and building homes since 1969. Our projects range from extensive renovations to custom-built homes. From contemporary to traditional, whatever style you choose, the overall goal is to reflect the personality and lifestyle of the homeowner, which makes each of our custom-built homes truly unique.
Our core company belief is that personal attention and communication are the keys to a successful and positive building experience.  Our partnership and collaboration with the homeowner from the onset of each project creates a solid foundation that sets the stage for a smooth, efficient build.
Selecting a custom home builder is a very important decision and a critical first step in building the house of your dreams. By selecting us, you will get an experienced builder who is committed to understanding your priorities and bringing your vision to life.
Our Experience
With 3 generations of experience building custom homes in Minnesota, we go above and beyond to make sure every detail is considered. Our whole team is committed to quality before speed.
Award-winning Homes
Parade of Homes Dream Home 2022
Parade of Homes Dream Home 2021
Parade of Homes Dream Home 2019
Parade of Homes Dream Home 2018
Parade of Homes Dream Home 2009
Reggie Award-winning builder
Steve Zawadski
Owner/President
Steve has deep roots in Minnesota, going to high school here, and is a graduate from the University of Minnesota's business school.  Starting in the family business in 1979, he ran the building operation until 1997 when he took over ownership from his father-in-law Walter Bauer.  Steve has continued the family philosophy of remodeling, building new custom homes, and land development.  Recognized as one of the Twin Cities premier custom home builders, he has been perfecting the craft.  His high standard of expectation for craftsmanship can be seen in every home.  Steve is a cycling enthusiast and enjoys having his family at the lake in his spare time.
Nick Zawadski
VP of Construction
Nick started his career as a CPA with KPMG. From there, he sharpened his financial skills in various corporate finance roles.   Growing up surrounded by the building industry, he eventually joined the family business. While keeping each project organized in the field, Nick will be found racing one of his bicycles when not in the office.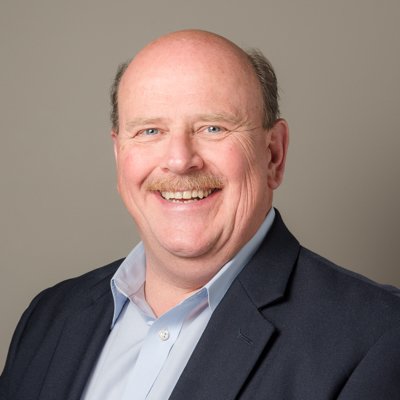 Rich Riemersma
Sales/Design
Rich has been in the residential design/building business since 1979. Prior to joining Zawadski Homes, he partnered in a design firm and custom home building company.  Rich has been on our local, state, and National Builder Association Boards, including serving as the 2011 President of BATC.  He is currently on the Board of Directors.  In Rich's free time you find him working on his cabin or hitting the ski slopes.
Tammy Nelson
Design Consultant/Office Mgr
As the office manager, Tammy keeps the company running smoothly.  Since 1998, Tammy has been working closely with clients in making their design and selection process a positive and fun experience.  Tammy loves to travel!